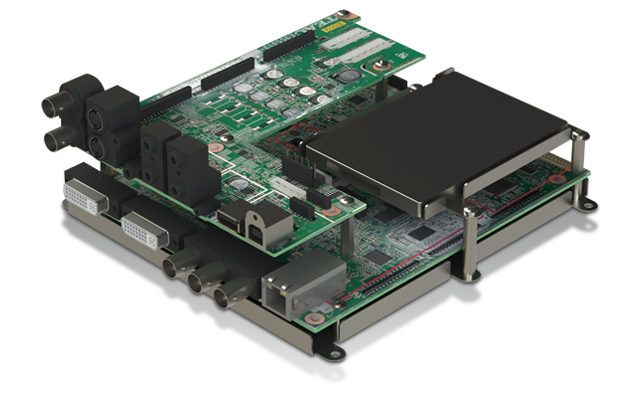 Meet the TEAC board Level DVR Solution
The on-board recording engine used in TEAC's UR-4MD
All-in-one or Fully Customizable options (5.25" form factor design)
Feature-rich, Reliable, Flexible and Affordable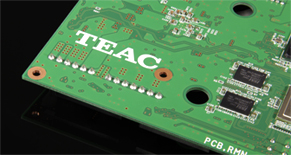 TEAC's Embedded DVR solution for Recording, Capturing, Transferring and Playback helps you fast-track your products to market. Quickly enable true HD video and image recording on your modality and surgical camera system by leveraging UR-4MD's proven recording technology that can capture and record hours of HD video images.
Configuration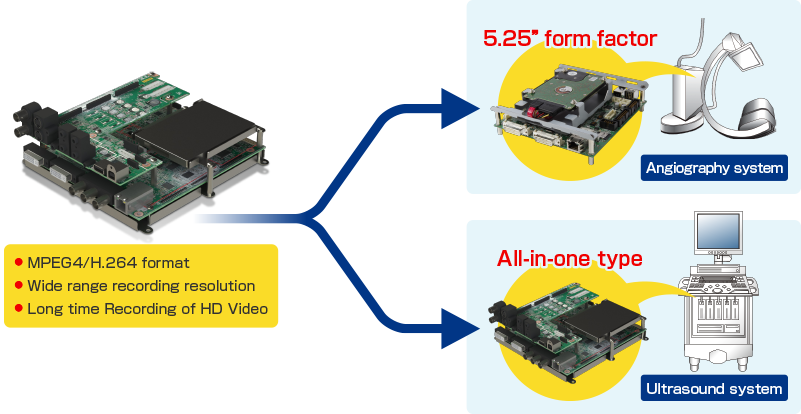 TEAC UR-4MD features
Full HD 1920x1080 video and photo recording
Real-time, simultaneous and fail-proof recording
Built-in hard drive and network capable
Control API and Patient information entry option
Customizable to meet your particular needs and to best fit your applications and environment.
Dedicated DVR solution that offloads the recording and capture of video and images from the modality system main board.
Streamline your imaging solution with a dedicated recording engine that is embedded and customizable for your solution.
TEAC Embedded DVR solution takes your medical systems to the Next Level.